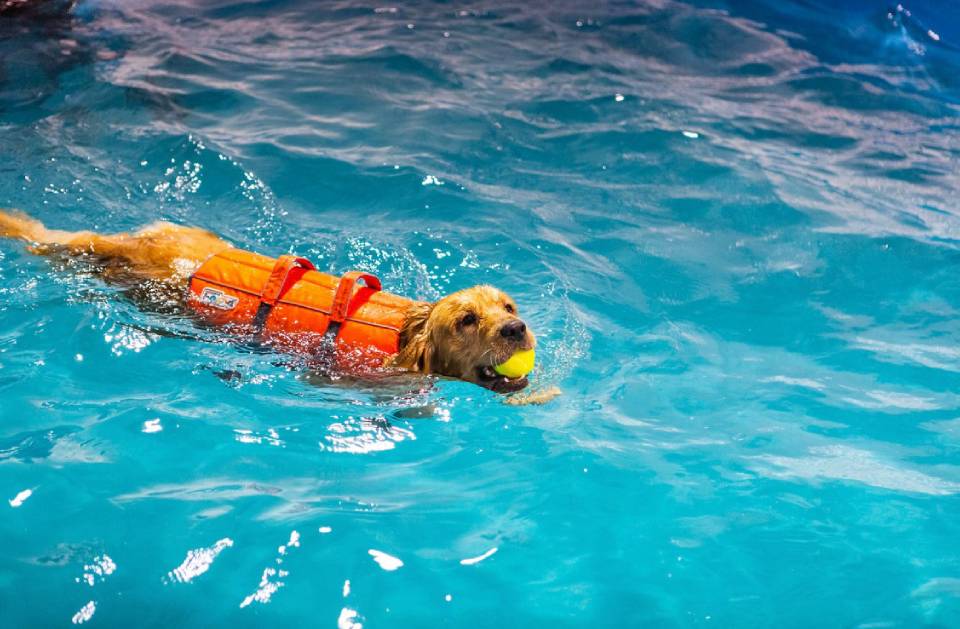 At All Dogs In The City, we believe that dogs deserve to have as much fun as humans do. That's why we've installed a dog swimming pool! Our pool is designed for dogs of all sizes and breeds to enjoy, whether your pup loves to swim or is just learning how our dog swimming pool provides the perfect space for them. Our dog swimming pool is equipped with safety measures to prevent accidents. We also have trained staff members to supervise the dogs and ensure their safety while having fun in the water. Your furry friend can swim and play in a controlled environment without any worries. The benefits of swimming for dogs are endless, as it's a great form of exercise that can improve their physical health, mental well-being, and overall happiness.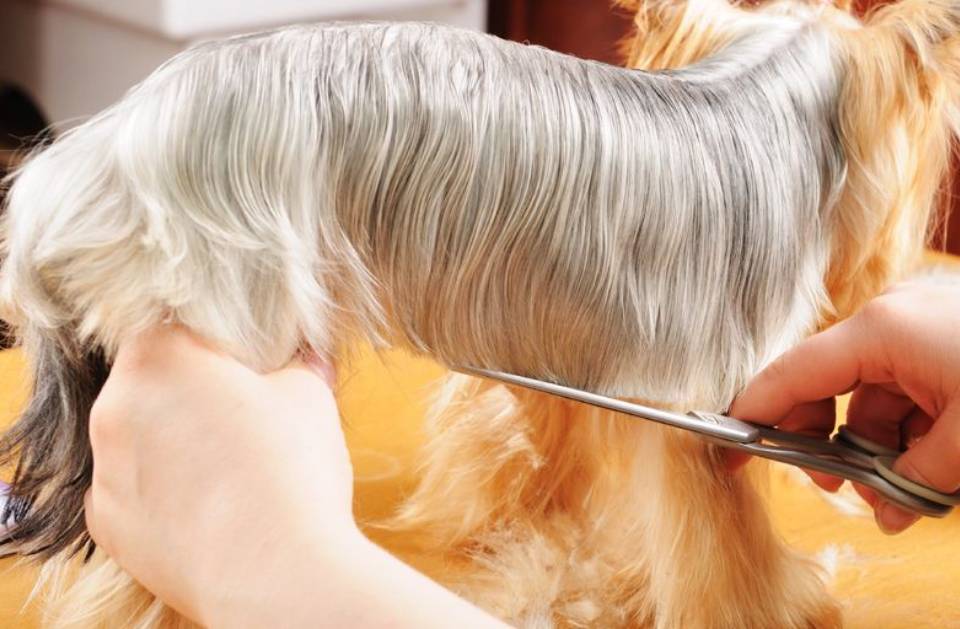 Our dog grooming services allow your dogs to look their best for comfort and style! We provide everything needed to make your dog feel pampered. With our dog stylists, you can trust that your beloved dog will receive the highest quality grooming service in the Queens area. By grooming your pet properly, you are reinforcing a healthy lifestyle and getting peace of mind that they are being well taken care of.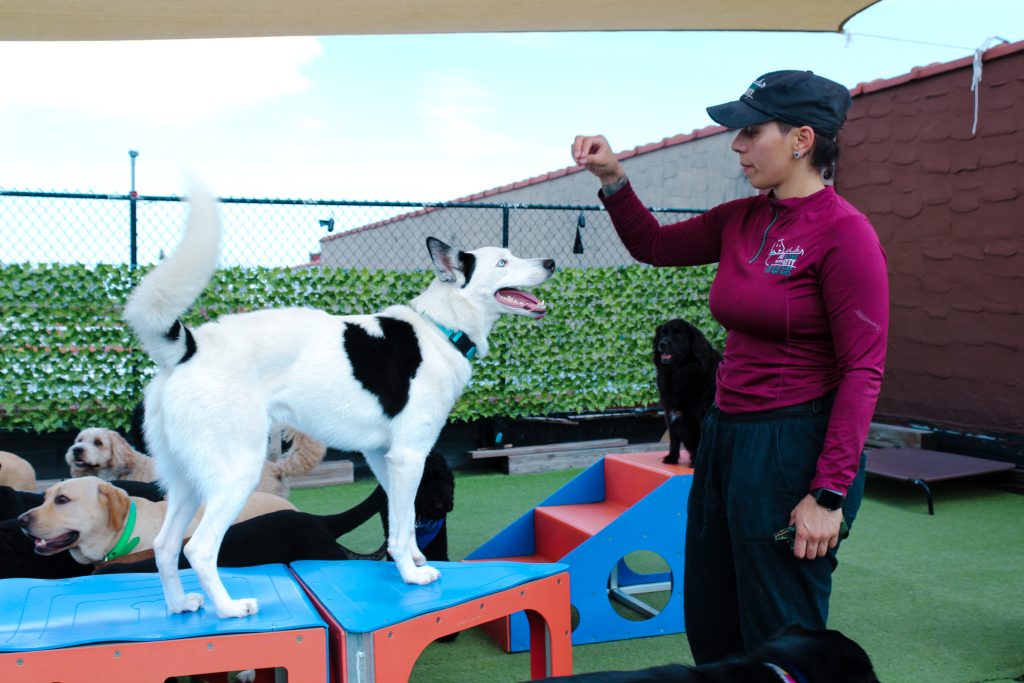 Outdoor dog run is a great way to exercise your dog and create a routine that works for both of you. You can trust that your dog will receive plenty of attention with our services, as safety is our top priority. Our pet sitters have experience with many types of dogs, so you can have peace of mind that your furry friend is in good hands. We guarantee to provide top-quality service that will result in positive behavior changes for your canine companion. With our expert care, dog owners can have peace of mind knowing their pet is in the right hands Let us help you create a plan with convenient scheduling options that fit into your daily life – because we believe every dog deserves regular love, exercise, and playtime!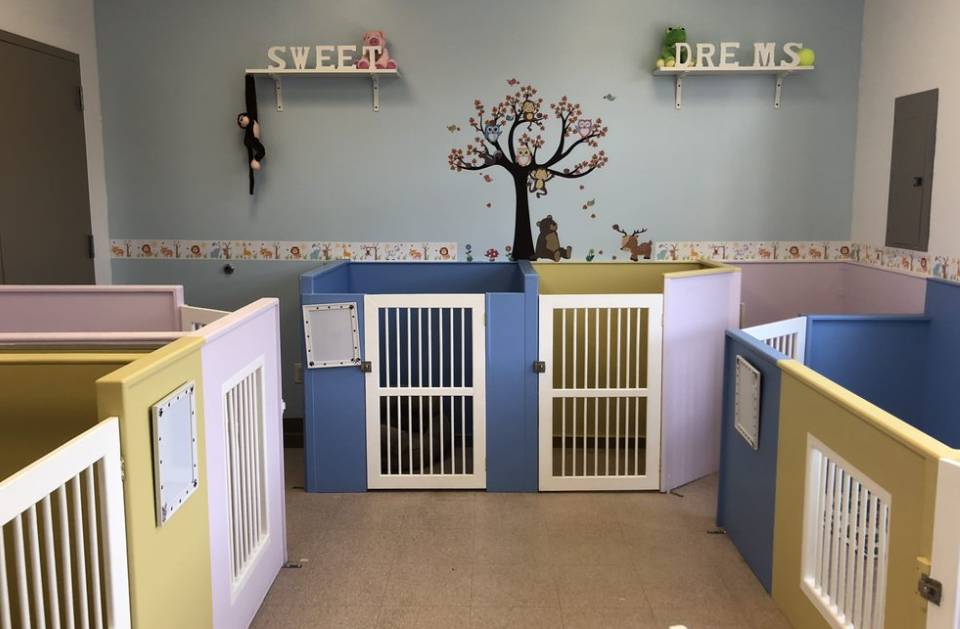 Our dog boarding services provide pet owners with the peace of mind that their pet is well taken care of when they are away. At our dog day care center, your pet will receive around-the-clock attention and care from highly skilled and attentive staff. Our pet boarding services offer more than just a pet daycare. We provide personalized attention for each pet to ensure their stay with us is comfortable, safe, and enjoyable. You can rest assured that your pet's health and safety are our priority while under our care.